New Releases! April 2021
We are very excited that bottling of our new release is now completed and will start making its way to all our lovely customers next week. We don't have any product shots yet (bottles haven't arrived in Campbeltown yet!) but we'll be sure to post some photos on our Facebook and Instagram pages as soon as we get our hands on the bottles.
In the meantime, we can reveal that our third batch of casks and first release of this year (we wanted to give everyone else a chance to try to figure out this Brexit crap before we had to!) is as follows;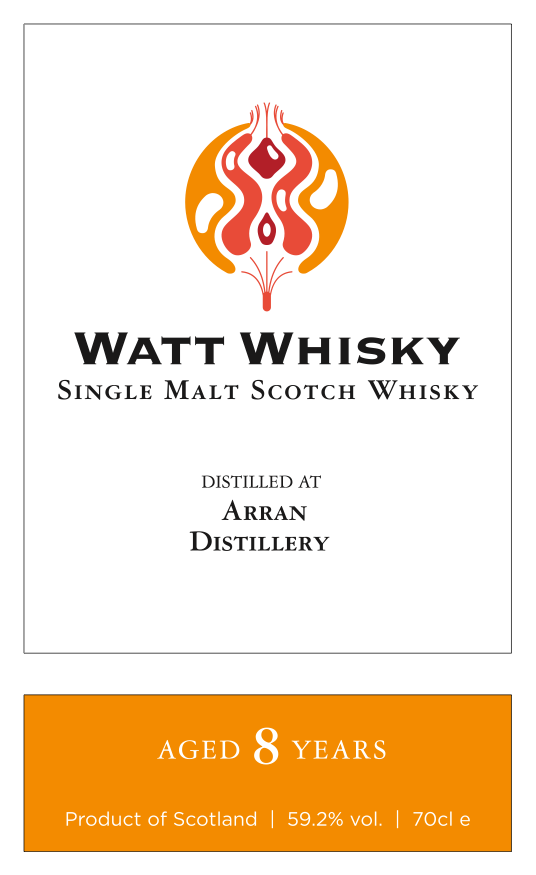 Arran 8 Year Old
Distilled 2012 - Bourbon Barrel - 173 bottles - 59.2% vol.
Creme Brûlée, mandarins, nougat, and buttered gingerbread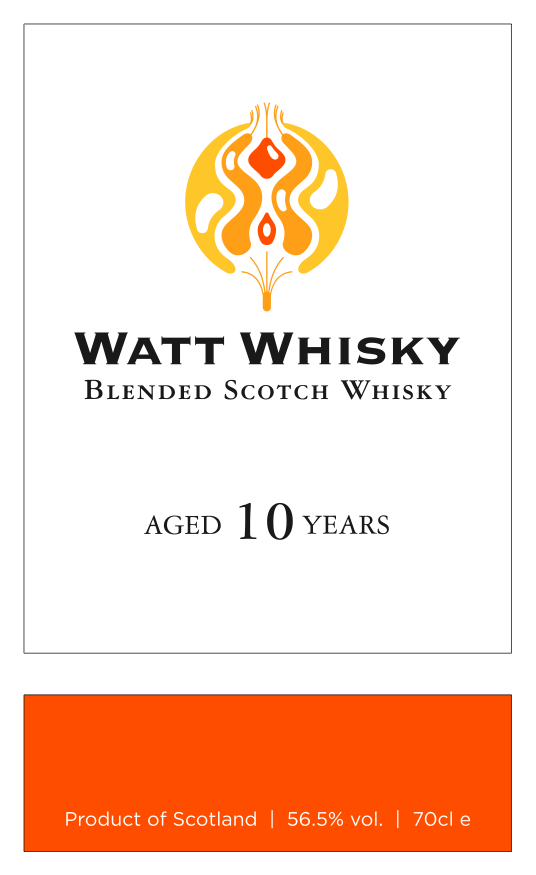 Blended 10 Year Old
Distilled 2010 - Barrel - 232 bottles - 56.5% vol.
Raisins, stewed fruits, stem ginger and milk chocolate.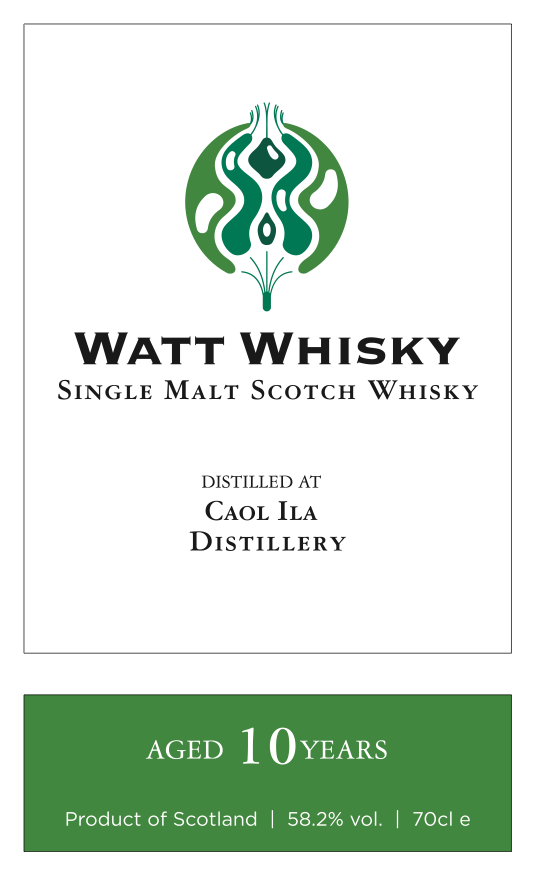 Caol Ila 10 Year Old
Distilled 2010 - Hogshead - 326 bottles - 58.2% vol.
Medicinal, creamy, wet ash, pear skins and salted liquorice.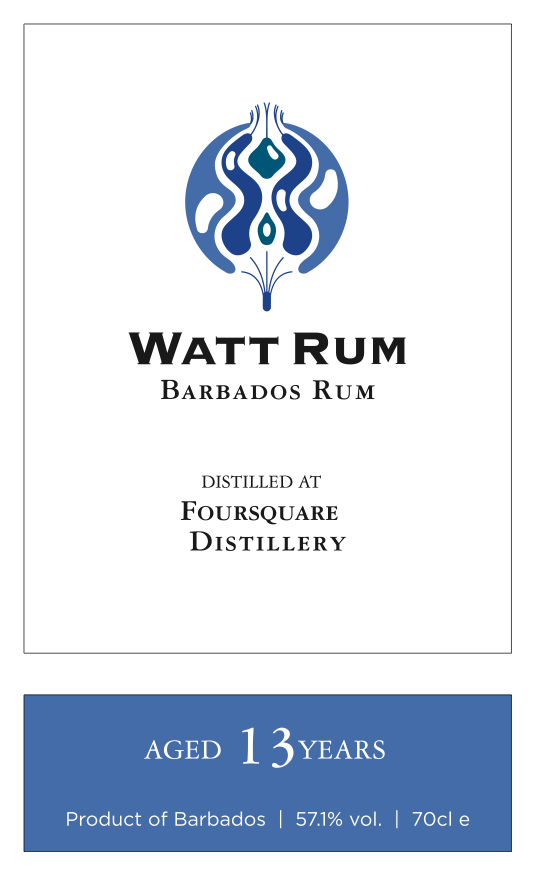 Foursquare 13 Year Old Rum
Distilled 2007 - Barrel - 294 bottles - 57.1% vol
Ageing: 11 Years Tropical & 2 Years Continental
All spice, honeycomb, peanut brittle, cherries and leather.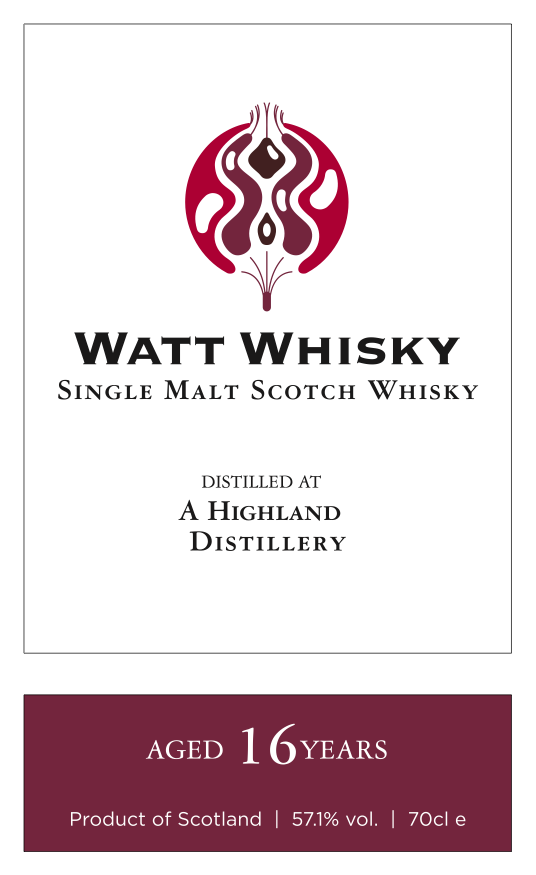 Highland 16 Year Old
Distilled 2005 - Refill Sherry Butt - 628 bottles - 57.1% vol,
Toffee, fruity, pear drops, sherry, cocoa powder and honey.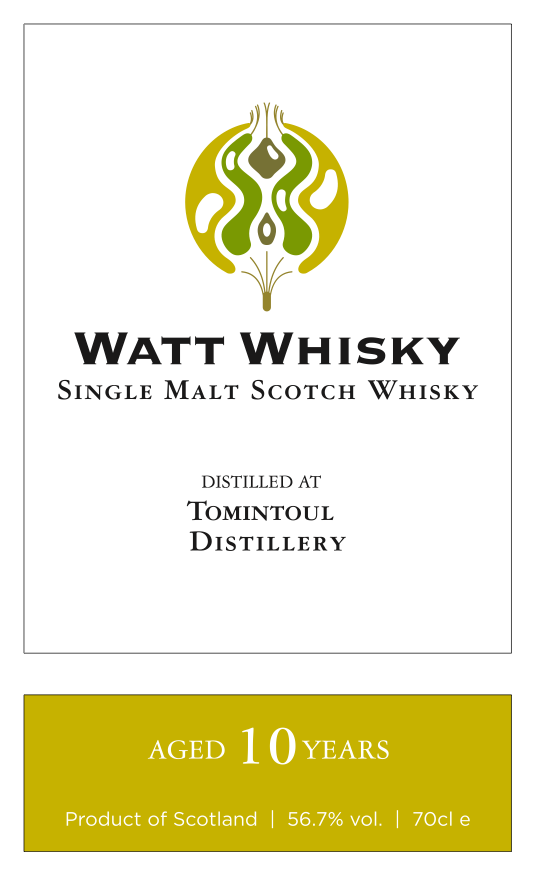 Tomintoul 10 Year Old
Distilled 2010 - Refill Butt - 246 bottles - 56.7% vol.
Creamy, butterscotch, marzipan, cashew nuts and raisins.
Should go without saying that all of these are non-chill filtered and natural colour. Some were sitting at a rather high natural strength though, so these have been reduced to 100 Proof (57.1%) which has become our default reduced strength for bottling.
Distributor and UK Stockist details can be found here (if you scroll all the way to the bottom!)
Cheers! Hope you like them as much as we do.