Port Dundas and Pickled Onion Monster Munch
11 years ago today I hosted a tasting for Mike Lord at the Whisky Shop Dufftown's festival where I matched an old Port Dundas with pickled onion Monster Munch. I imagine that I'm the only person in the world to have done this. There's two reasons why I did this; firstly Port Dundas has alway reminded me of pickled onion Monster Munch on the nose and secondly (well, in my head anyway) it was fun.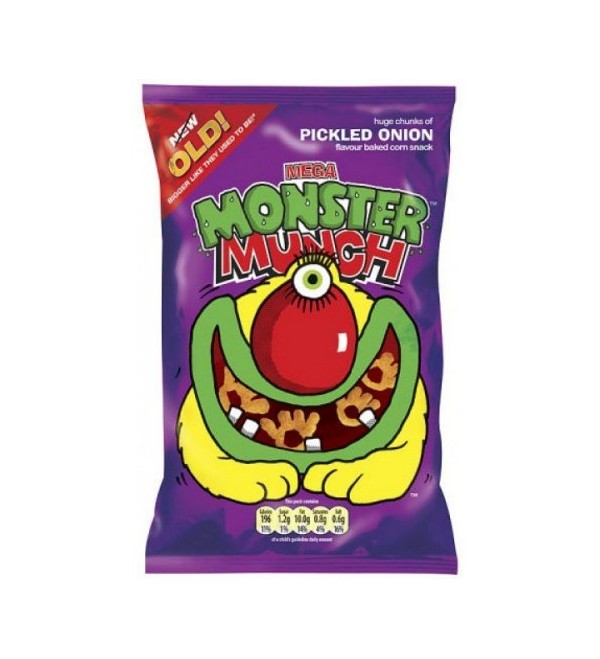 Whisky should be fun and people are often forgetting that. A quick look at social media these days and you soon get the feeling that people don't like whisky at all and are only happy when continually complaining about things - in fairness most of the time this is led by either me or David Stirk!
Sometimes we won't get the bottles that we crave, sometimes bottles will perhaps not live up to the expectations that we might want, or think the we deserve for our hard earned cash. Some of us have more of that than others, however I always think that whisky is a great leveller.
Not everyone can spend thousands of pounds a year on whisky, just like not everyone is a brain surgeon or a rocket scientist, but at the end of the day once a whisky is in a glass everyone is equal. You either like it or you don't! Hopefully you like more of our's than you don't! We strive to bottle whisky that we think you will like and, importantly, whisky that we like to drink - if no one buys it then at least we'll have decent whisky to drown our sorrows with!
Anyway, what I'm trying to say here is that although we take what we put into a bottle extremely seriously we don't take ourselves, or how people should enjoy their whisky, very seriously at all - whisky is for drinking, sharing, discussing, arguing over and, most importantly, should be inclusive and fun for everyone.
There is plenty whisky on the shelves out there for everyone, no matter your budget or taste! So drink what you want and drink it the way you like to drink it. And if you want to pair it with pickled onion Monster Munch then so be it and who can tell you that you're wrong!
P.S. Another classic combination I discovered, again in a Dufftown tasting, was Mortlach 16yo Flora & Fauna with Jaffa cakes...you know you want to try it.